Websites for Trades Professionals
NB: If you need your website in a hurry then let us know! We often turn around websites within 48 hours!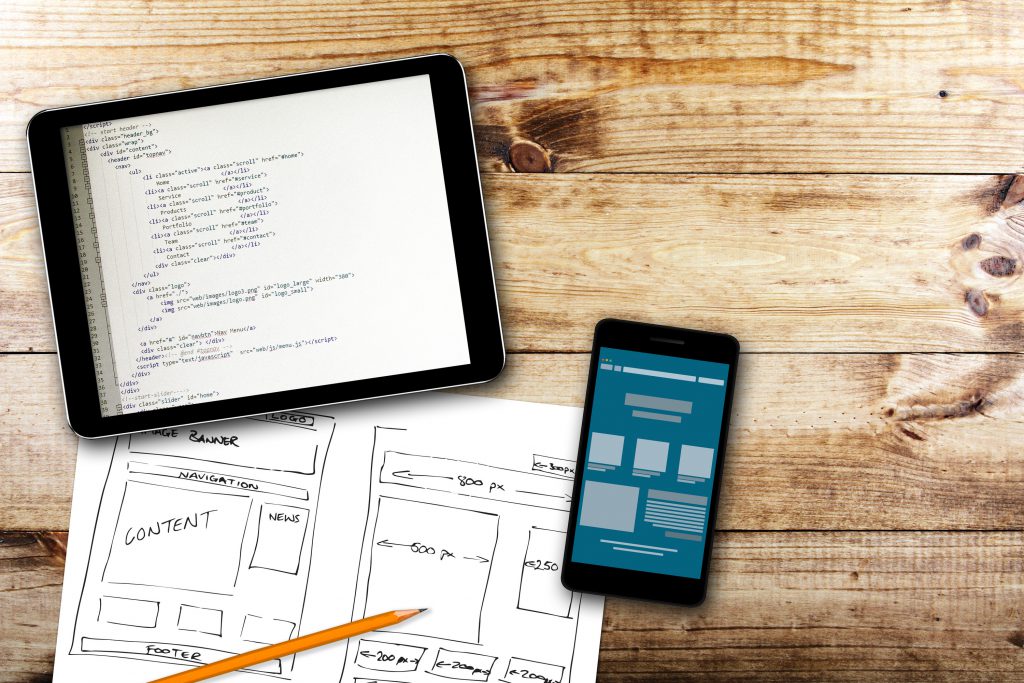 We are a UK based team of web designers and digital marketing experts that can help explain in simple English.
We create user friendly websites so your customers can navigate through the website and engage in your services.
We offer marketing together with your website and actively work on your business to get help get you found online. 
We will optimise your website monthly and make your website more relevant towards local searches for your business.